Advent Day 7!
Meet Crumpet. He's taking a wee break from toy making to help us decorate the house and get our holiday cheer on.
As you can see he's quite an adventurous little elf...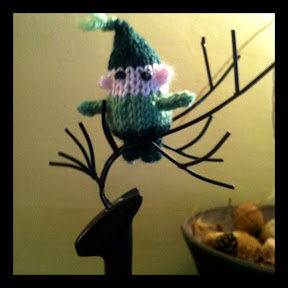 And I think Crumpet has a rather irreverent sense of humor. I'm not sure what he just said to the lad but apparently it was shocking...
I can tell it'll be all I can do to keep these two out of trouble today :)
Hope your day is happy!
~xox~
alison
- Posted using BlogPress from my iPhone